home
Sometimes, you need to clean. Citrus gets it.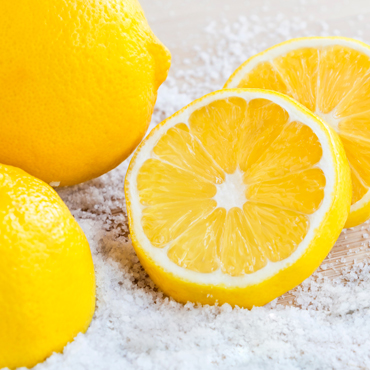 What can't lemons do?
Seriously, though. They can pretty much spruce up anything.
Learn More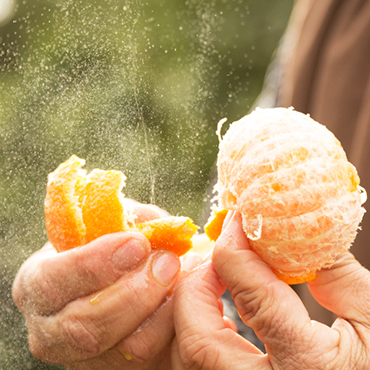 Who needs candles?
The smell of citrus can zen
you wayyy out.
Learn More
beauty
Get that glow. But first, get that citrus and DIY it up.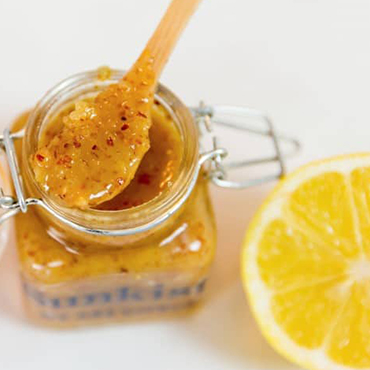 Lemon Almond Scrub If you're looking for vitamins that help with skin restoration - this exfoliator is right up your alley. 
Learn More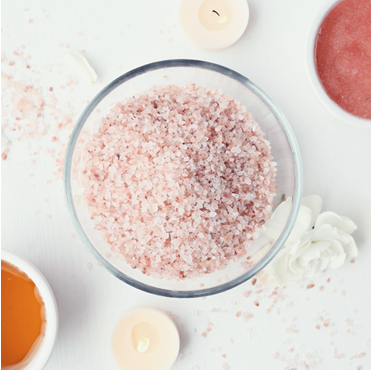 Grapefruit Scrub Now that you're riding the DIY train, why not give your hands a little love, too?
Learn More