The Herbal Citrus Formula

by Winson Poon

Prep Time: 30 mins
Cook Time: 75 mins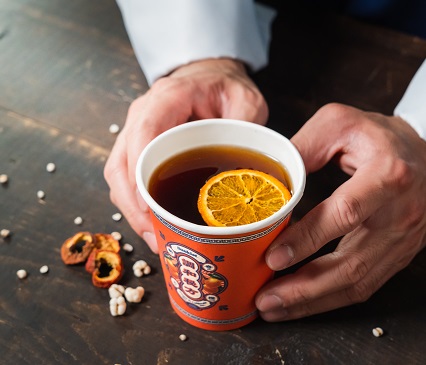 Directions
Wash all the ingredients and air dry 9 slices of Sunkist dried orange.

Prepare a pot with 2400 ml of water, add in Sunkist dried orange, raw Chinese barley, fried Chinese barley, Chinese yam, hyacinth bean and fuling. Boil for 45 minutes over "moderate" heat.

Add the hawthorn and rock sugar and boil for another 25 minutes.

Finally, add tea leaves and boil for 5 minutes. Strain the ingredients and serve.